International freight forwarding
01/06/2017 10:52:00 / Đăng bởi ĐỖ TRƯỜNG DUY / (5) Bình luận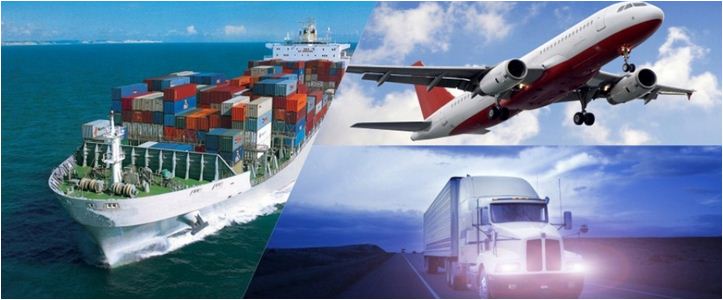 Sea freight: With good agent systems in main sea ports all over the world along with good partners in famous shipping lines, GREENONE provides with customers the sea freight services at the competitive rates. GREENONE services not only can manage to avoid off load shipment at departure port or transit port but also meet the needs for domestic transportation by the trucks system.
Main services and products:
Export & import cargoes from Viet Nam to worldwide and vice versa.
Main market: ASIA, Eus, USA...
Full Container Load services with competitive freight rates and save time.
Door to door delivery services.
Cargoes insurance brokerage.

Air freight: GREENONE offers this service with reasonable rate at requests of each client. Professional and experienced Customer Service Team can give the quick response to arising problems in air freight. We can arrange shipment on time even in the peak season.
Services:
Freight agent and GSA for several famous international airlines, covering high load capacity and intensive flight frequency to almost locations in the world such as Vietnam Airlines…
In order to provide the customers with more solutions than only traditional airfreight, GREENONE also offers further multi-modal transport solutions such as combining oceanfreight and airfreight (sea-air), transit via nearby international airports, providing clients with faster and more cost effective transportation.
Logistics services, Sotrans transport from shippers' warehouses to airports or consignees' warehouses such as airport to airport, door to airport, airport to door, door to door).

Multimodal transport: International multimodal transport or combined transport means that forwarders will use at least two different modes of transportation for transporting a cargo from a country to a defined place in another country as specified in the multimodal transport contract. Multimodal transport service may combine different modes of transportation such as water – airway, airway – railway – road, etc. or combine all these methods properly to shorten transporting time and save cost at best for Customer. Global network covering more than ... countries will help GREENONE carry out door-to-door transportation services and provide combination of different transportation modes for Customers.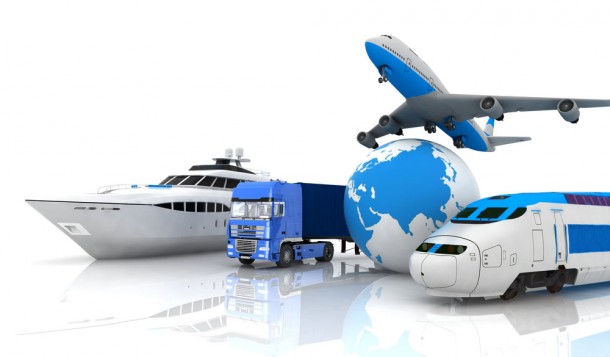 Consolidation service: Customer procedure for import and export to any location regardless of quantity can be absolutely secure by entrusting responsibility to Sotrans. With from 1/2 m3, customer cargo would be packed into one lot and securely forward to the right address as soon as possible with efficient cost according to regular shipping routes and monthly schedules.